The Process – Online Golf Club Fitting
Finding the right driver, fairway woods, hybrids, irons, and wedges to fit your swing and height. That is what a good online golf club fitting is all about. Playing what the pros are playing or recommending is not good practice. What works for them surely won't work for the average golfer. All the latest golf technology is great, but it needs to be tweaked for the amateurs playing the game. Touring professionals are well-paid to play with all the latest golf clubs and equipment. They have their own swing coaches as well. Also, that is why a good online golf club fitting is beneficial to all amateurs, regardless of skill level.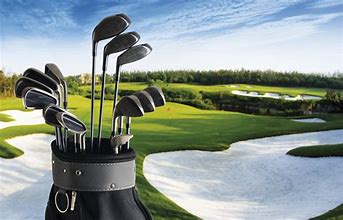 Personal Information You Provide:
A good online golf club fitting will ask numerous questions. If you find a fitting form that only has just one or two questions, you should be skeptical of its ability to help you get the right clubs for your swing. While the process doesn't need to be highly time-consuming, it should involve enough questions in order to gather the necessary data on your game that can be used to recommend the appropriate equipment.
Below Are A Few Of The Questions You Will Need To Answer When You Go Through An Online Fitting

Height – You will need to measure your height from the ground up to the top of your head. Without knowing accurately how tall you are, it will be difficult for the computer to properly recommend the equipment that will be right for your needs.
Wrist-to-floor distance – Measuring the distance between your wrist and the floor when you are standing straight up is an important number because it will largely dictate how long your clubs should be. You may need some assistance to get this measured accurately. Y

ou will need to stand up straight and measure the distance at the same time. So get a friend to help measure your wrist-to-floor distance. Record that number for use in the online fitting process.

Average score – Be honest. Don't pretend to be a better player than you are. It is your average score – not your best score, or your score on a good day. Enter an honest average of your last 10 to 20 rounds.

Average driving distance – Many online golf fitting systems will ask you for your average driving distance as a way of gauging your swing speed with the driver. Be honest with yourself. Are you capable of blasting a drive around 300 yards? The number you should enter for your average driving distance is a number that you can reasonably expect when you pull the driver from the bag on a typical par four or par five.
The most important lesson here is to make sure you are honest and accurate as possible. The information that you get out of the club fitting is only as good as the information that goes in. So take your time to get each and every question right. Give good honest information. Most online golf club fitting systems are capable of providing you with useful data. You can then use this data to assemble a quality set of clubs.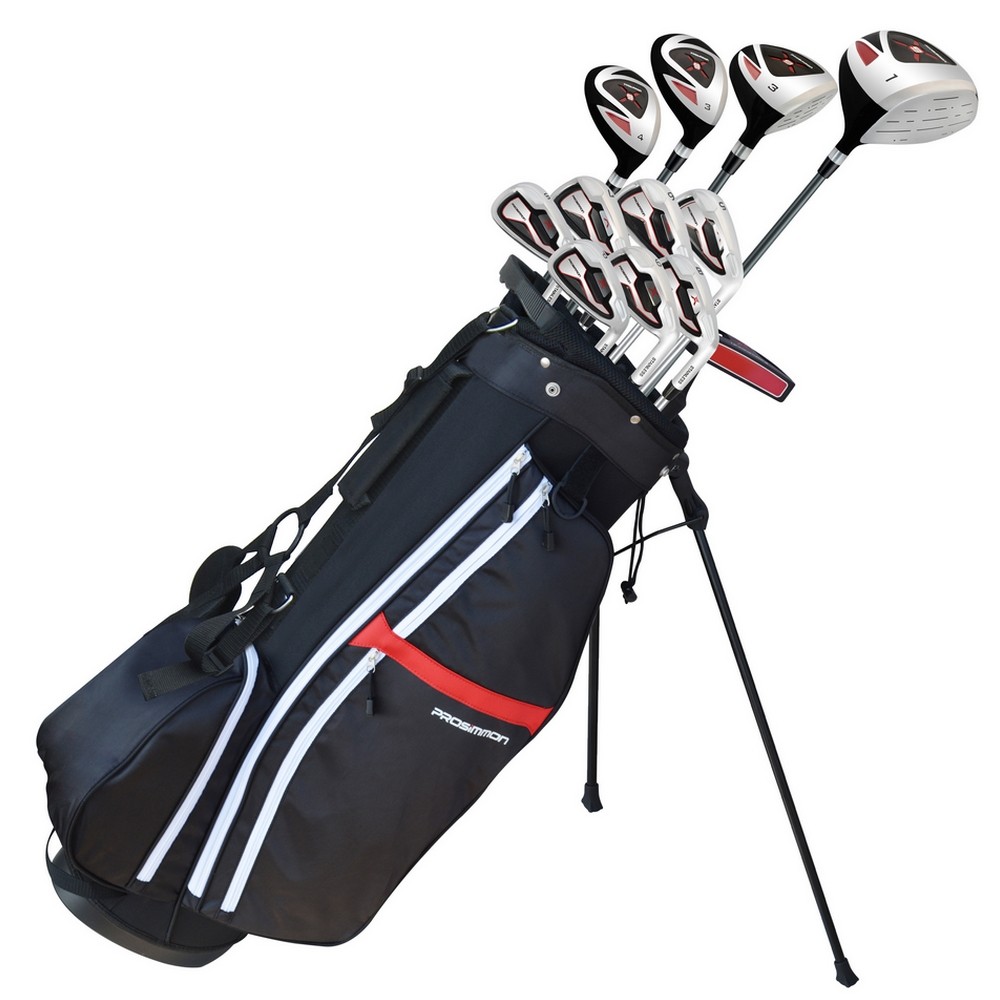 Online Golf Club Fitting – Additional Information You Will Need to Purchase That Next Set of Golf Clubs
What information is it that you will need to take with you in order to buy your new clubs? There are a number of different points to consider. These will vary from woods to irons, and even to the putter. Golf fittings and golf club specs can seem a little bit intimidating at first. They are pretty simple to understand with just a little study. Specifically, you will need to learn the "language" of golf equipment. That way, you will know what you are looking for when placing a club order.
The Average Golfer Should Be Familiar With The Following Terms:

Shaft flex – The flex rating on the shaft of your golf club reflects the overall stiffness of the shaft

or the amount of force that it will require to get the shaft to bend. A good golf swing will bend the shaft in the downswing to accumulate speed. The shaft will not bend to the point where control is lost. Golf shafts are rated at 'Regular', 'Stiff', and 'Extra Stiff', with separate categories for ladies and seniors.

Generally speaking, you will need to increase stiffness as your clubhead speed increases. Consequently, a player who is able to launch the ball 300 yards from the tee will usually need an extra stiff shaft. Players who struggle to hit 200 will use a regular (or maybe even senior) flex. Using the right shaft flex is one of the key ingredients when trying to maximize your distance from the tee. It is also important in your irons to optimize your ball flight. You should already know what shaft flex you are playing with your current set of clubs.

Club length – The length of the clubs used will depend not only on your size but also on your ability. Better players are able to handle longer clubs more easily than less-talented golfers. That extra length will equate to additional swing speed. Furthermore, club length is something that is only relevant when you are talking about your irons. Most woods (including the driver) come in standard lengths and don't need to be adjusted. In terms of irons, it is important to have your clubs at the right length. This will ensure you are making proper contact at the turf level. Also, clubs that are too long may be prone to hitting fat shots. Golf clubs that are too short will require you to hunch over at address just to reach the ball.
Lie angle – The lie angle of your club is the angle that is formed between the shaft of the club and the ground. Usually, the lie angle will be expressed in terms of plus or minus from standard. This is another point that only applies to irons. So, you might need clubs that are +2 from standard (likely if you are a tall player). If you are short, you may need clubs that are -1. Most people will fall within a couple of degrees of standard. It is important that you take the time to get this point just right before you order your next set of irons.

Grip size – Grips that are too big for your hands will make it difficult to release the club through impact. Grips that are too skinny will allow the club to release and turn over prematurely. The ideal grip size for you is a combination of hand measurement and personal preference. You should experiment with a few options before picking the one that feels best in your swing.
Final Analysis
If you are well-informed on the four points above, you should be able to order your next set of clubs accurately. In short, the more information that you have available, the better you will be able to fit your clubs into your game. In brief, don't overlook even the subtle points. Just take the time to get all of the details right. With the assistance of an online club fitting, you can buy your next set of clubs with great confidence!
The above information is practical and a great starting point toward a good online golf club fitting. To get a more thorough and detailed club fitting, Click on the text link here ⇒ https://golf-info-guide.com/golf-club-fitting/